Gavin Long
CEO, Hansa Design
Hansa Design work primarily in the retail sector, we have utilised Advance PM's services on several of our refurbishments. They have worked closely with us to provide highly skilled tradesmen and project managers to install our bespoke fittings. With the ability to offer skilled labour ranging from Electrical installations through to Flooring, Advance PM have proved themselves reliable and cost effective.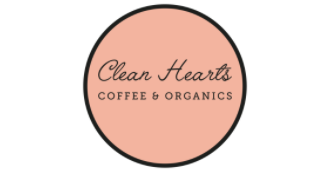 Can Koroglu
Clean Hearts Coffee
Really happy and impressed with Advance PM on the two coffee shops, Clean Hearts Aldgate and Shoreditch which they started and completed for me. They are an extremely professional outfit and pay great attention to detail. Really good team and range of different personnel who are masters in their field. Decorating wise, these guys are way ahead of everyone in the game. I will most definitely be using Advance PM again for future projects.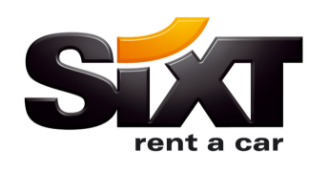 Aaron Kedward
Sixt Car Rental
Advance PM have been instrumental in our expansion projects over the past 2 years. The clarity in their communication and dedication to a project is beyond reproach. Advance PM consistently match our exacting standards and always deliver. I would highly recommend Paul and Darrell to any contemporary and look forward to our continuing relationship in the future.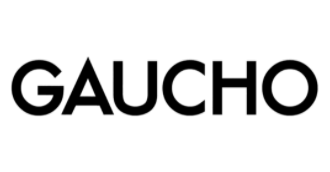 Head Of Property & Estates
Gaucho
I would like to personally thank Darrell/Paul and their team for multiple high level projects completed within the estate. Jewel in the crown was ground floor refurbishment within Birmingham. This project was filled with obstacles, design challenges and very short completion window. Advance took this all within there stride and completed to a very high standard with complements across all members of senior management.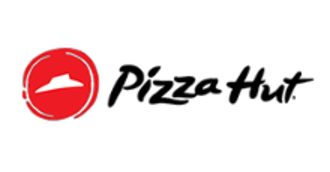 Richard Bates
Pizza Hut
Pizza Hut Restaurants have been working with Advance PM for a number of years. We call upon their knowledge in many areas including reactive maintenance & major projects works. Our relationship has grown over the years which is a credit to their attention to detail, commitment to their clients & communicational skills. Many contractors try to do what Advance PM do and fail; It is of great comfort to have a contractor of Advance's calibre should any problem arise.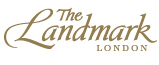 Bob Horsefield
Director of Engineering
Advance PM have carried out a number of large projects, small refurbs and multi trade repairs for us here at The Landmark London, not only is the service, quality of work and communication 5*, they always go the extra mile to ensure they deliver a service that coincides with the expected service a luxury hotel provides whether that being the finish product or the respect shown onsite by their engineers, project managers and directors to all our staff and guests. We will continue to work with them.